Own a distinctive look by carrying bespoke snapback hats personalized to your particular fondness at CapsCompany.co.uk. We promise quality hats with infinite design possibilities!
Decorate Your Custom Snapback Caps With Any Possible Shenanigans
Ever dreamt of designing your own snapback hat? We allow you to add any possible shenanigans like patches, or get it printed or embroidered! Here's what you can do with your snapback caps:
Design your own snapback hat online with your favorite add-ons.
Not all design works. We don't mind offering free edits in artwork.
We stay behind our work and promise to deliver high-end quality.
You can place your order for the lowest quantity of 15 or even less!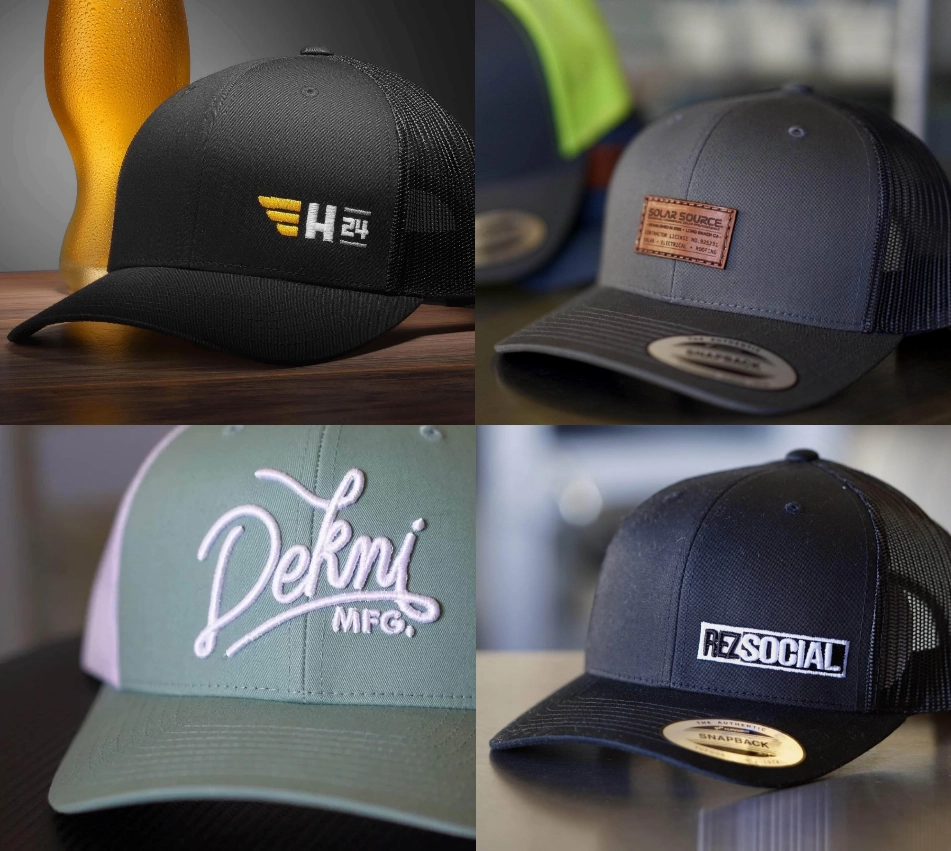 Get Designer Snapback Caps In London Made Up Of Your Desired Fabric
Depending upon your use, our snapback hat company allows you to choose your desired fabric. Every fabric has a different set of benefits. Here's a quick overview of the material choices offered by us:
Polyester is a modern-fashion staple that many customers pick because it's water-resistant, abrasions, and durable as well. Polyester can absorb sweat, making skin more comfortable than ever!
Want something breathable, lightweight and thin as your headwear? Nylon custom snapback caps should be your pick. We make excellent nylon personalized embroidered snapback caps for customers.
Forget skin irritation and control moisture on your skin by carrying fitted snapback hats made of cotton. We use pure cotton to ensure our customers have the best experience while wearing the headwear.
Shield your head from tough sun rays by carrying a straw-made custom snapback cap! Our cheap snapback hats have taken the aura by storm, and people love them since they are very pleasant for daily wear.
From Tots To Teams, Everyone In UK Is Fond Of Our Snapback Hat Company
Be it a snapback hat for men, women, or children, we manufacture the highest quality headwear. Even clients who wanted replicate designer snapback hats, we have satisfied their cravings too.
Design Your Own Snapback Hat Online In 3 Steps Only!
Have inspiration for Nike snapback caps? Or Jordan snapback caps? Or any other designer snapback hats? You can design your own snapback hat online in 3 simple steps only.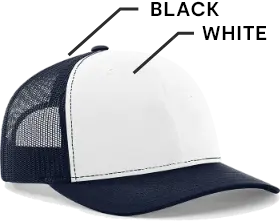 Share Your Specifications
Come up with your specifications regarding your hat, and tell us the size and required design! Make the advance payment, and we will confirm your order instantly.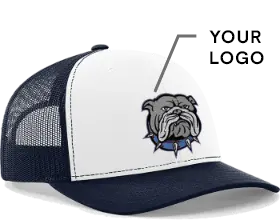 We will turn your design into artwork and send you for approval. You will have an idea of how the end result will look like, or you may request edits as well.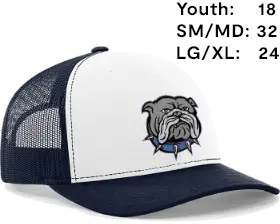 Let'S Begin The Real Deal
Here comes the exciting part! We will manufacture the design into a custom snapback cap and deliver you to your doorstep. Don't forget to share pictures with us.
Take A Look At Britons Thoughts About Our Quality Custom Snapback Hats
Either you have been navigating for snapback baseball caps or snapback hats for women or men, these testimonials will help you in making the decision. See what they have to say about us:
Excellent quality men's snapback caps delivered by them! The material is very soft and feels very comfy on the head. I would surely recommend this website to everyone I know.
The design I wanted them to embroider for me on a snapback cap; they did that perfectly for me. Everything was on time, and the design delivered by them was on-point.
The prices were really low, and I am very satisfied with the snapback trucker cap delivered to me. The size is exactly what I wanted from them. And it fits perfectly in my head!
I have been looking for a professional to make snapback caps. And yet I decided to hire them! The design and everything else were just beyond exceptional.
I am buying custom designer snapback hats from them for 6th time, and like every time, they delivered outclass results to me. Do give them a chance, at least once.
We Are The Beast In Personalizing Snapback Caps For Britons!
Why don't you design a snapback hat online? Pick your favorite hat type, desired design, and any size to have your personalized creation. Plus, we are really affordable, so you won't have to worry about paying through the nose. Seems convincing? Place your order today.
London'S Best Spot For Custom Snapback Caps
Having a bad hair day? Or wish to elevate your dress's overall coolness? Nike and Jordan-inspired snapback hats can be your pick. Manufactured from high-end material, they promote comfort and ease of wear! With such headwear, you will always have an accessory to raise your fashion game for a sunny day, sports match, or even lunch with friends.
Plus, sports enthusiasts come to us for a snapback baseball cap, basketball hats, soccer headwear and much more. We print, embroider, or applique them according to their desired design. So, if you want to rescue yourself from a bad hair day or protect your eyes from sunlight, our sparkling personalized creations can be the best choice.
Embrace A Sporty Look With Our Durable Snapback Caps For Men & Women In UK
There's no denying that snapbacks have proven to be a great, fun and versatile addition to the dressing game in this era. Their adjustable snaps at the back make it super easy to wear and modify fitness according to the need. The flat and wide bills give a sporty look to the wearer. So you can easily wear them on every occasion confidently!
Moreover, we use high-grade materials so they can be passed on for years and years. Our snapback hat company is the ideal destination for fashion-forward individuals and sports lovers who wishes to carry this accessory seriously. If you have been looking forward to 'professional snapback hats near me', our site can be your dream stop.
Personalized Your Fitted Snapback Hat In Any Way
Want a patch on the front or side panel? Or need fancy crown stitches? We can do the printing and embroidery as well. We just need your advice regarding what type of fitted snapback hat you need. Rest will be handled by the professionals employed at our UK's snapback hat company. We allow you to spruce up your headwear just the way you want.
For some of our clients, less is more! And we don't mind going with that mantra too. We can do that if you need plain solid headwear with no bells and whistles. The creative and appealing head accessory aims to make you smile. Hence, we add no barriers to personalization opportunities for clients. If you can imagine it, we can make it; it's that simple.
Design A Snapback Hat Online In Your Comfort Zone At A Dream Low Price In UK
We all have a styled-minded friend who loves headwear! Why not treat them with a personalized snapback cap and surprise them? We can allow you to design a snapback hat online from your comfort zone and have it at your doorstep. What's more, we offer special rates and discounts for bulk orders. Although we allow low minimums, they can cost more.
Clients who place orders in bulk are treated with exclusive discounts. Often, businesses order for larger quantities, and we offer them discounts. The larger order, the lesser you'll be required to spend. Therefore, if you need affordable and personalized embroidered snapback caps, just hop on to our site, share your requirements and place your order in easy steps.